Antediluvian is this (US L) :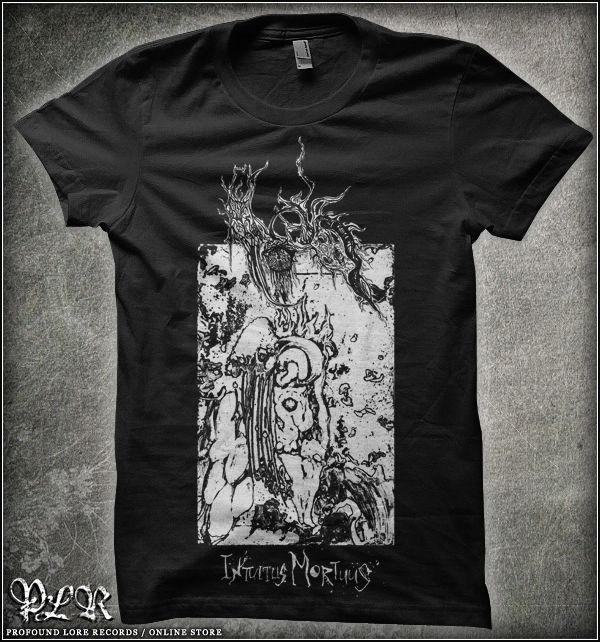 Profanatica is this (US XL) :
Ride For Revenge is this (XL Euro) :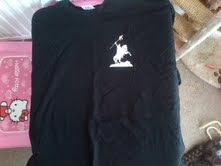 Pseudochrist is this (US XL) :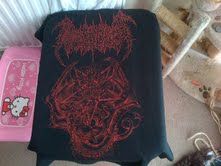 Neurosis shirt is this (US XL) :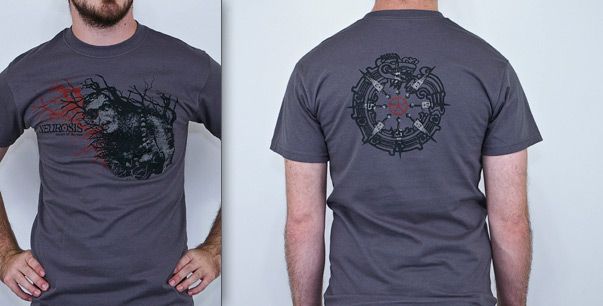 .
Iron Monkey : Monkeygram (euro XL)
Zombi : Logo/Pic (US L)
Sunn : Void logo silver on black (Euro XL)
Flesh Parade : Kill Whitey (US L)
Repulsion : Horrified (US L)
Beherit : Drawing Down the Moon (US XL) Album cover on front, track listing on back, abyss records boot.
Beherit : OOBB (US L fits like an M) album cover front, logo and photo on back.
Goat Semen : Goat skull (US L)
Ripping Corpse : Logo shirt (US XL)
Ladies shirts are :
Kartharsis : Kruzificction (US L)
Sabbath Assembly (gold on white print) : (Euro XL)
as ever will do combined shipping etc.
Cheers.



_________________




waDaDa Dr Dee wrote:

At what point did you realise your tea was in a pint glass?



Stuff for sale :
http://www.discogs.com/seller/yailbloor