Shirts!! 3 CD's for £12!!!
Massive financial mess up this month, will be selling a lot of stuff as i get to it, heres a starter ;
any 3 CD's fro £12 delivered in the UK!!!
Corrupted : Last one with german name
Sabbat : Sabbatical queen
Buzzoven : sore
Sabbat : sabbatical demonslaught
Perversor : demon metal
Villans : Road to Ruin
Sabbat : Sabbatrinity
Thorns : Thorns (re-issue)
Hertroezen : Exaltation of wisdom
Isvind : Dark Waters stir (re-issue)
Goat Semen : En Vivi En Lima Hell
also Dodsengel : Mirium Occultum (make me an offer)
PATCHES : (prices inc P+P)
Revenge : No remorse Backpatch
Diocletian Logo
Diocletian Doom Cult
Antediluvian Logo
Nuclear War Now Moyen Logo patch.
Will take £15 for all the patches.
Shirts :
Cultes Des Ghoules : Haxan 15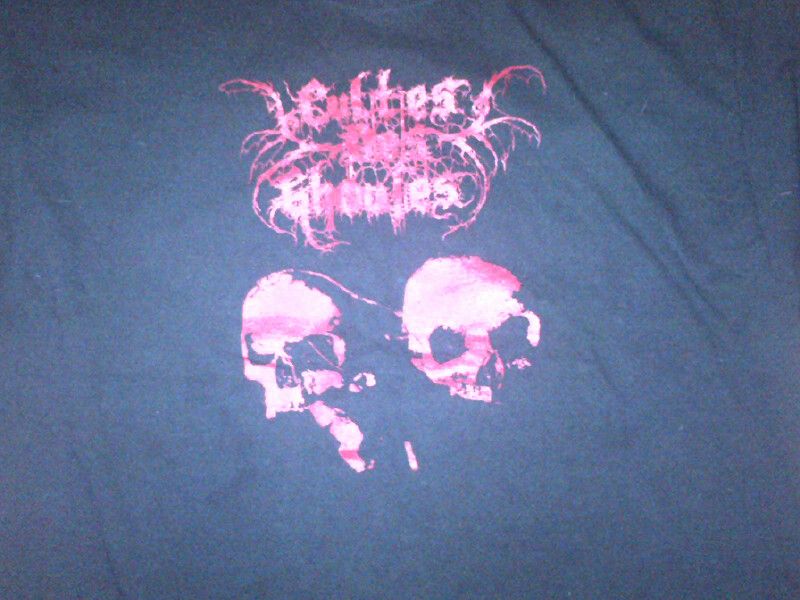 Proclamation : Advent of the Black Omen 15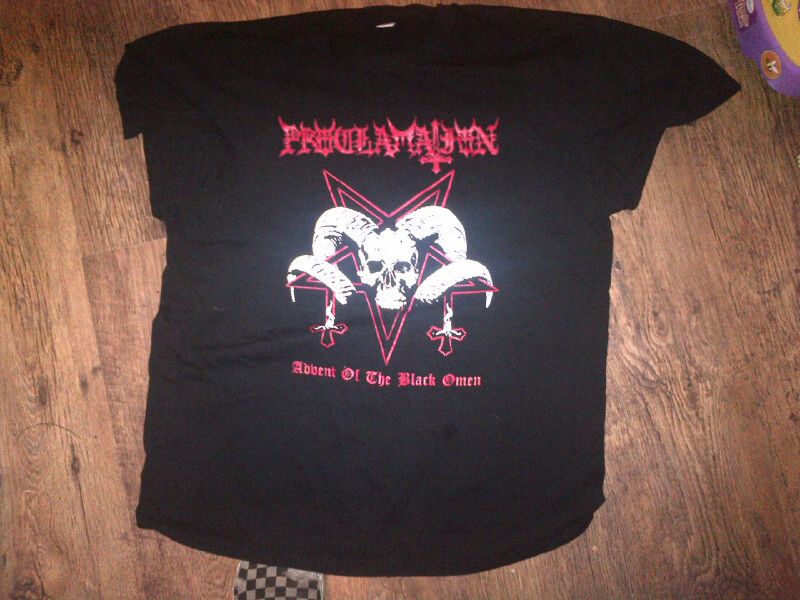 Grace Miasma White shirt 10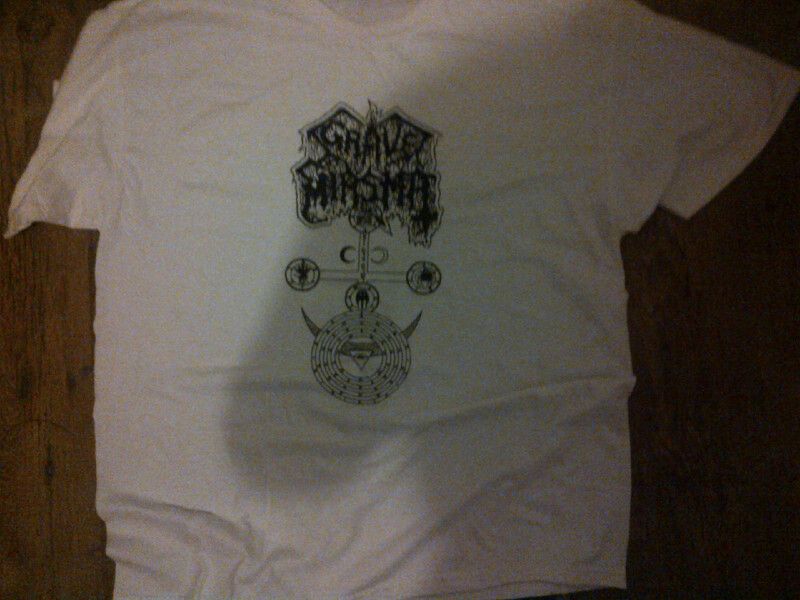 Church Of Misery : Son of sam 10
PM with interest etc.
Thanks.



_________________




waDaDa Dr Dee wrote:

At what point did you realise your tea was in a pint glass?



Stuff for sale :
http://www.discogs.com/seller/yailbloor