Re: Top 3 albums/discs/vinyl/eps of the week!
Dawn Ray'd - The Unlawful Assembly
Quality UK black metal, despite reminding me of the Levellers in places.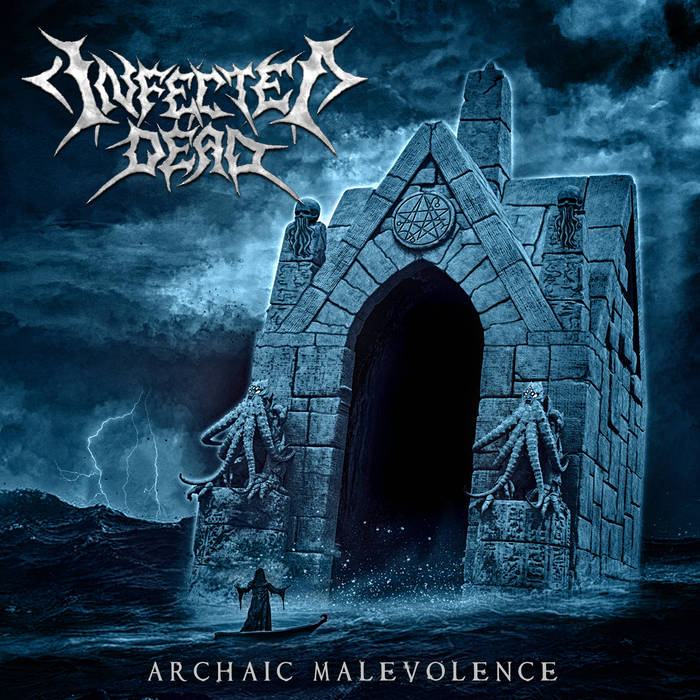 Infected Dead - Archaic Malevolence
Death metal from the post-apocalyptic wastelands of Medway, Kent.
A bit too modern sounding in places, but an impressive debut overall.
Dead Woman's Ditch - Seo-Mere-Saetan
Sludgy blackened doom, a bit like Ramesses.