BLOOD CEREMONY Living with the Ancients (CD) Doom Metal
BLOOD CEREMONY - Living With The Ancients 2011 Digipack CD
I've recently obtained this album on LP so I'm selling my CD version. Really great album! Psychedelic doom metal, female vocals.
In very good condition
http://www.ebay.co.uk/itm/-/231640318606?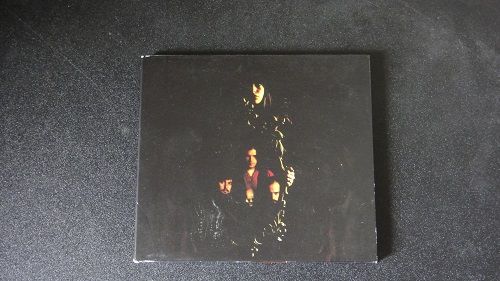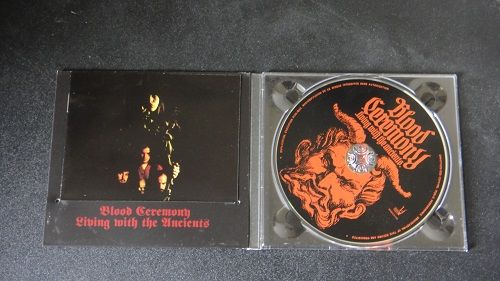 _________________
NORTHERN DARKNESS is a printed quarterly Metal Magazine covering Black, Doom, Old School Death, Thrash, Heavy & Speed Metal. Interviews, reviews, a black metal cat comic strip and more... ISSUE 6 WILL BE OUT OCTOBER 1ST 2015 & IS AVAILABLE TO PRE-ORDER - THE FIRST 40 COPIES SOLD COME WITH A FREE PROMO COPY OF THE NEW DAWN OF CHAOS ALBUM!
http://northerndarknessprintzine.bigcartel.com