SEPULTURA-Roorback & Revolusongs EP 12" 2 Disc LP
SEPULTURA-Roorback & Revolusongs EP 12" 2 Disc LP Thrash Death Metal
In very good condition!
http://www.ebay.co.uk/itm/-/231640334659?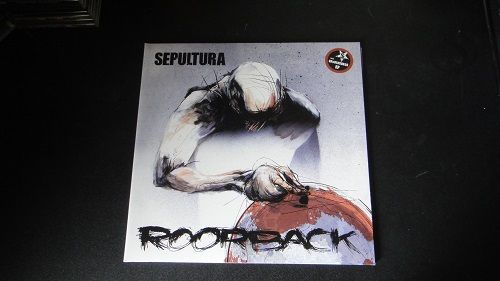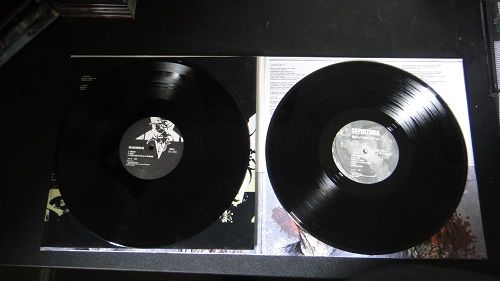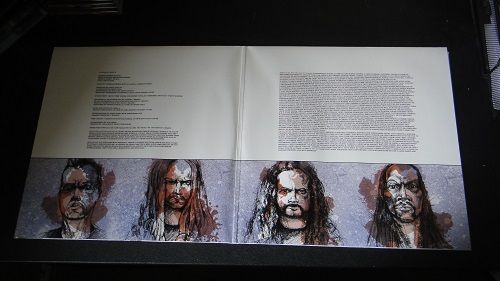 _________________
NORTHERN DARKNESS is a printed quarterly Metal Magazine covering Black, Doom, Old School Death, Thrash, Heavy & Speed Metal. Interviews, reviews, a black metal cat comic strip and more... ISSUE 6 WILL BE OUT OCTOBER 1ST 2015 & IS AVAILABLE TO PRE-ORDER - THE FIRST 40 COPIES SOLD COME WITH A FREE PROMO COPY OF THE NEW DAWN OF CHAOS ALBUM!
http://northerndarknessprintzine.bigcartel.com